About Us



Our Majestic Getaway (OMG) Yoga offers yoga classes to all Singaporeans. We understand that life in Singapore can sometimes be overwhelming, especially from the competitive nature in both work and studies. This is why the mission of OMG Yoga is to help Singaporeans to relax and take time off from the stressful environment.
Through our efforts, we have managed to serve numerous clients with varying needs. Our clientele includes professionals, students and even athletes. We believe that yoga has always something to offer to every individual. This is why we do our best in personalising our private classes just for you. If your preference is to have classes at the comfort of your home, that's where we will be. If you prefer the outdoors, we will be glad to accommodate too.
As OMG Yoga continues to grow, so does our array of classes. We have successfully organised a variety of corporate classes, from those with just a few participants to others with larger denominations. As we move forward and expand our services, we are now venturing into group classes. We strongly believe that by having a smaller group size, one's learning will be more fruitful and fulfilling. Hence, we always have an appropriate maximum group size.
OMG Yoga strongly believes in Quality. Therefore, our pool of instructors are professionals with a yoga certificate, recognised by the Yoga Alliance. We also believe that all Singaporeans will be able to find inner peace by practicing yoga. Namaste.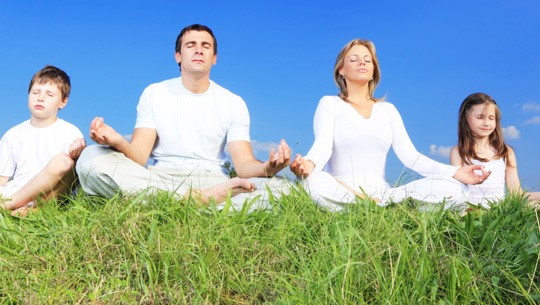 Yoga classes are for Everyone! It doesn't matter what gender, age, health conditions or level you're in.
We believe that there's always something for each individual. If you have the desire to learn, relax and get away from the stressful life in Singapore, then Yoga is definitely for you! For a better health and well being, even if you do not choose OMG Yoga Singapore, you should still allocate time to practice it elsewhere.
Give yourself, your mind, body and soul an opportunity to join Our Majestic Getaway today!
Choose Your Type Of Yoga
We'll see you on the next page!