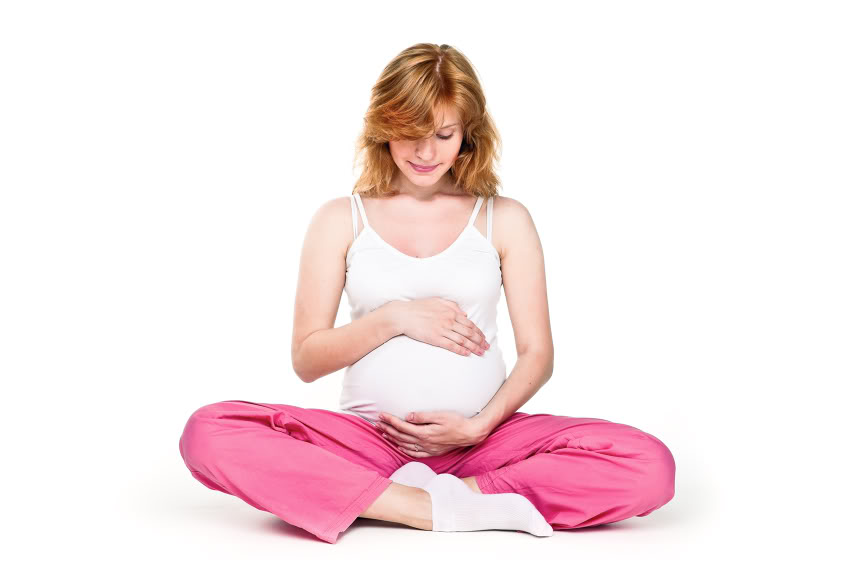 "Prepare your body for labour and delivery with Prenatal Yoga!"
Prenatal Yoga is a great form of exercise to get you ready for childbirth. In fact, it is far from just being a physical exercise. It also brings into play the mental aspect, opening both your body and mind to what lies ahead. At the same time, it also guides a woman on how to connect better to the child in her womb. This is the reason why many pregnant ladies opt to go for Prenatal Yoga classes.
Fixed Lessons Fee
| | Fixed | Prenatal |
| --- | --- | --- |
| 1 – 1 | S$240 | S$300 |
| 1 – 2 | S$300 | S$360 |
| 1 – 3 | S$360 | S$420 |
| 1 – 4 | S$420 | S$480 |
*Fixed venue/day/time each week
*Fixed number of students
*Fixed participants
*Fixed instructor
*Ideal for students with a fixed weekly schedule
Flexi Lessons Fee
| | Flexi | Trial Class |
| --- | --- | --- |
| 1 – 1 | S$320 | S$100 |
| 1 – 2 | S$380 | S$125 |
| 1 – 3 | S$450 | S$150 |
| 1 – 4 | S$500 | S$180 |
*Flexible venue/day/time each week
*Fixed number of students
*No fixed instructor
*Ideal for students with no fixed schedule
*Must inform us at least a week in advance to arrange for class
What does "Prenatal" mean?
Prenatal refers to the stage of pregnancy that is before the birth of a child. This is also the stage which involves prenatal care and development for the baby.
What is the purpose of Prenatal Yoga?
As mentioned, the ultimate goal of Prenatal Yoga is to allow pregnant ladies to connect on a deeper level with their child. Concurrently, the practice is also to improve the strength, endurance and stamina when one goes into labour.
What are the benefits of Prenatal Yoga?
It is strongly recommended to take up Prenatal Yoga during the early stages of pregnancy, so that you will be able to reap all of the benefits.
You'll be able to improve on your balance without putting too much strain on the joints.
The techniques that you learn from Prenatal Yoga will be of great help when you go through labour.
Prenatal Yoga enables you to lead a healthy lifestyle without having to worry about affecting your child.
---
Sign up for Private Yoga Classes Today!
To register for Ananda Yoga classes, simply click on "Register" and you'll be taken to the registration page.
You'll be required to fill in all your necessary particulars. After doing so, click on "Send" and await for a call from us.
We will try to get back to you as soon as we can to make further arrangements.