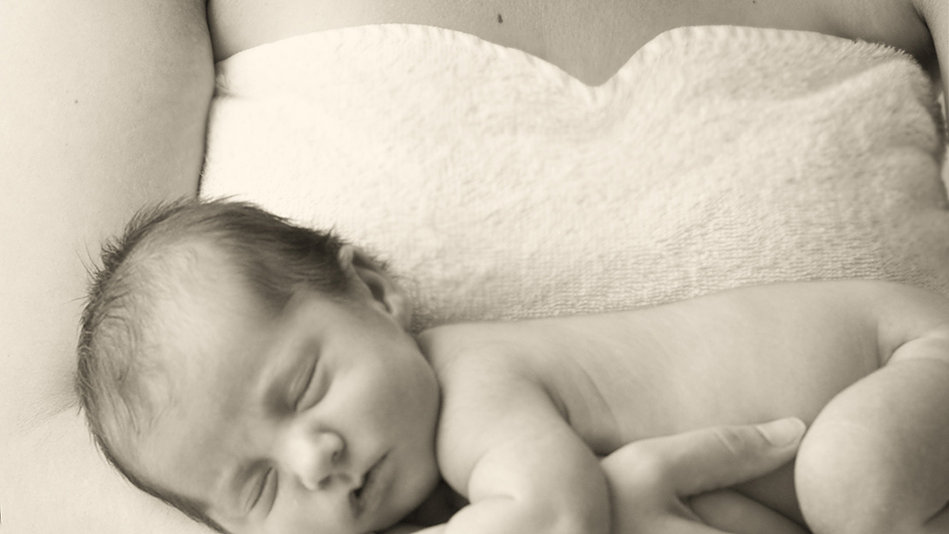 "Pamper yourself and take some time to relax."
Postnatal Massage provides relief from the infamous back pain that many mothers experienced during and after their pregnancy..
| | | |
| --- | --- | --- |
| Fee | : | $158 |
| Duration | : | 60 minutes |
| Location | : | Your home or any convenient place |
What is Postnatal Massage?
Postnatal Massage is a technique used to help with many of the aches and pain that new mothers may still be suffering with, as the body adjusts back to normal.
What is the purpose of Postnatal Massage?
Postnatal Massage allows the mother some pampering time and to relax while getting relief from any aches or pain that they might be feeling due to pregnancy.
What are the benefits of Postnatal Massage?
There are many ways the Postnatal Massage can benefit mothers. It can prevent and also relief pains and strains in areas such as the neck, shoulders, upper back and arms.
During and after labour, it is very common that soreness and muscle tension can occur. Postnatal Massage helps to relieve this soreness and muscle tension.
Reduces Excess Body Fluids
Throughout the pregnancy period and all the way to labour, the body requires more fluid for both the mother and child. After this period is over, Postnatal Massage can aid in the reduction of these excess fluids.
Increases Blood Circulation
Postnatal Massage increases blood circulation and stimulates the lymph system to ensure that the body remains healthy.
One of the most significant advantages of Postnatal Massage is that it relieves stress and reduces the occurrence of postpartum depression.
---
Sign up for Postnatal Massage Today!